I don't know about you but I love superstitions. They are funny and tell a lot about a culture. Believe it or not, many people still observe some old traditions. Let's see how a true Hungarian prepares for 2012!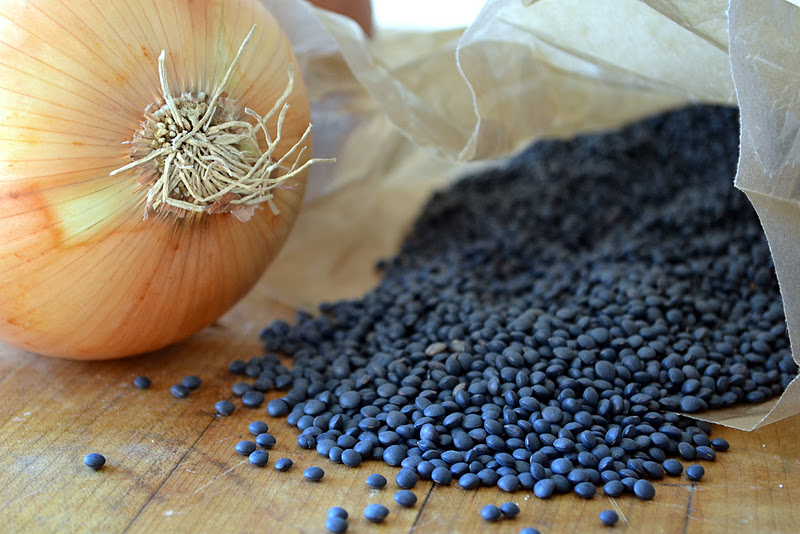 The Hungarian fills up his fridge with goodies: lentils make money (if you don't think it's yummie, alternatively you may cook beans or rice). Rétes (~strudl) ensures that his wealth is stringy, enduring. Put a piece of almond in the lentil soup (lencsefőzelék) and you'll learn who's getting married next! No ladies, eating the whole pot on your own probably doesn't count. You may try though...
Pork brings luck - but chicken digs your luck deep into the earth! Turkey can even make you angry. Beware, no spice tray should be left empty: whatever you lack on New Year's Day, you will miss all year! Businessmen should stuff fruits to have a fruitful year.
Lazy housewives, you are cherished this time! It's prohibited to do any housework on New Year's. After the big party, don't take all the trash out - or you may carry away your fortune. But do collect the drying clothes, otherwise death may put a shadow on your happy family life.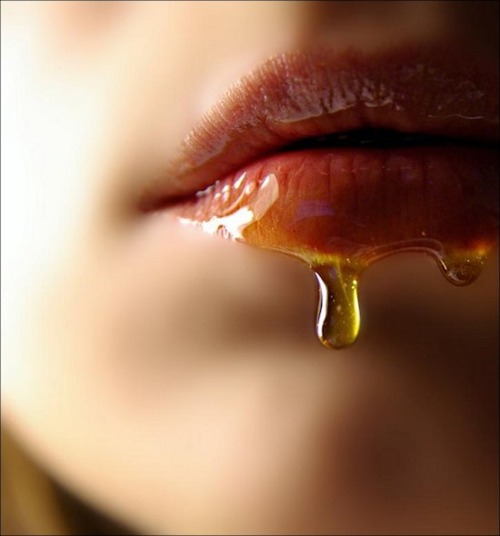 Hungarian lovers keep some honey ready for their lips, that's the way to give a midnight kiss and your love shall be long and sweet. By the way, it's good for the dry winter skin as well. And it's mmm... Single girls, after you found out the name of your future husband, make sure that the first person who steps into your house on New Year's Day is a M a n . He will bring you good luck, trust me! ;)
And if you yearn for an accurate weather forecast, the real Hungarian Jedi farmer will give you some intergalactic garlic. Each piece represents a month of the year. Use a pinch of salt on each and wait until the next morning. The ones that got soaked through will bring "sweet-season'd showers to the ground".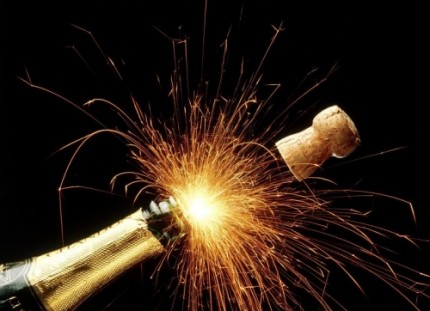 Last but not least, BE AS LOUD AS YOU CAN - as to keep the wicked ghost away! (Yes, you may inform your neighbour, who keeps yelling and knocking on your door this very moment, too: the crashing d'n'b is for the sake of both of you.) Starting to count down for the party? ! So am I!
Theatrand team is wishing you an amazing 2012!